Independent practices work together to provide top-quality care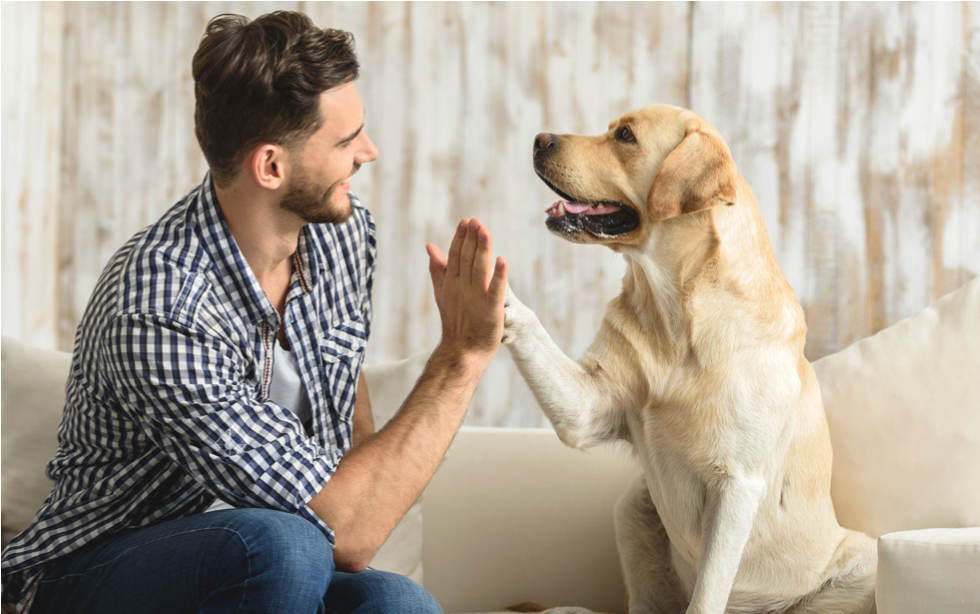 At FIVP, we believe that running an independent veterinary practice doesn't mean that you have to go it alone!
Two wonderful FIVP members, My Home Pet Vet and JP Veterinary Services Ltd, have proven that independent veterinary practices are better together, and when we found out about it, we knew we had to share their story to encourage our members.
Running an independent veterinary practice in the current climate isn't always easy, so hearing of a new independent practice opening, and an older independent practice saved from being sold is welcome news to the FIVP team.
Over the course of the COVID-19 pandemic, JP Veterinary Services, owned by Jo Parsons (BVetMed MRCVS BHSAI), went from being a four-vet practice to a one-vet practice in a short amount of time. The veterinary surgeons left JP Vets for various reasons, including relocation in the UK and returning to home countries.
With the industry's current recruitment crisis, the practice struggled to find new vets, and in August 2021, Jo found herself in the position of being the sole veterinary surgeon at the practice once again, after 15 years.
With 13 horses at home to look after, alongside the responsibility of caring for her elderly mother, Jo was struggling to juggle managing the practice with out-of-hours work and her home life. The practice's out of hours work was able to be transferred to Vets Now, but the workload was still proving difficult for Jo, and she ultimately decided to put the practice up for sale.
It was then that Dr Carl Thompson (BVetMed PGCertSAS MRCVS, Advanced Practitioner in Small Animal Surgery) contacted Jo to talk about the practice. Carl was setting up his own mobile clinic – My Home Pet Vet – and realised that there was an opportunity for him to help both Jo and himself. He could take some of Jo's workload, in exchange for using her practice as a base for any operating he needed to do for his clients.
Carl now does the evening surgeries at JP Veterinary Services, alongside using it as a base for any surgery needed for his clients. Additionally, Carl's mobile clinic means that he can assist Jo with clients who would like a home visit.
"It's all working out really well," Jo told us.
"We are both so glad that we are able to remain independent and provide a fair and genuine option of pet care for the general public."
Community is really important to us at FIVP, and we hope that you've enjoyed reading about this great example of community and solidarity between independent veterinary practices.
We'd like to extend our thanks to My Home Pet Vet and JP Veterinary Services for sharing their experience with us.