How to: Market your practice through targeted emails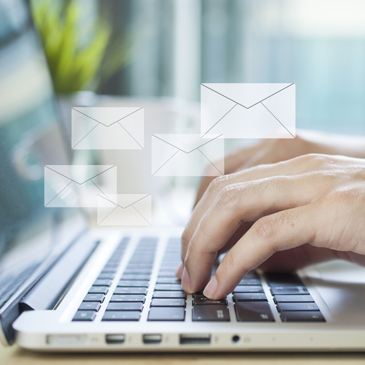 Clever marketing can help independent practices stand out from the crowd. With so many promotional methods to choose from, it is difficult to know the one that best suits your practice.
The latest article on VetCommunity.com looks at one of the most accessible and widely used marketing strategies- targeted email. The article offers a practical guide to help you market the right content, to the right audience, in the right way.
To read the article, log in to VetCommunity.com and click on the FIVP tab.