'How to' articles launch on Vet Community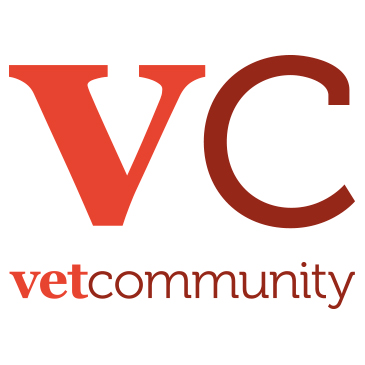 We are currently launching a series of 'how to' articles for our members, on the veterinary network: VetCommunity.com.
The series takes a look at some of the challenges facing practices and offers straightforward, practical advice to boost practice standards and optimise customer service and satisfaction.
The articles have been compiled by members of the veterinary industry who aim to provide an insight based on their own experiences. Each article specifies key action points, to help practices streamline the processes that lead to success.
If you are an FIVP member, simply follow the link and log in to VetCommunity.com using the details on the back of your membership card.