Good Customer Service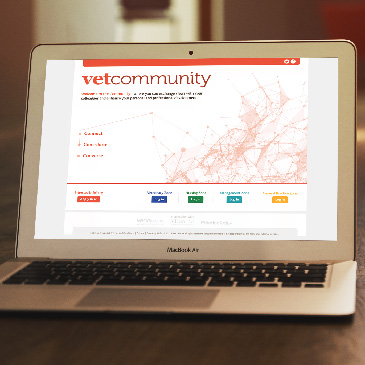 Customer service is a central part of the veterinary business. It can be the deciding factor as to whether clients return to your practice or go elsewhere.
Good customer service should be straightforward, but veterinary practices have less flexibility to provide 'on the spot' discounts and services, which is somewhat limiting.
This week's 'how to' article on VetCommunity.com offers a guide to improving customer care without compromising on cash flow or disrupting staff-client relationships.