FIVP's Business Development Manager to contribute to the "Future of EMS stakeholder conference"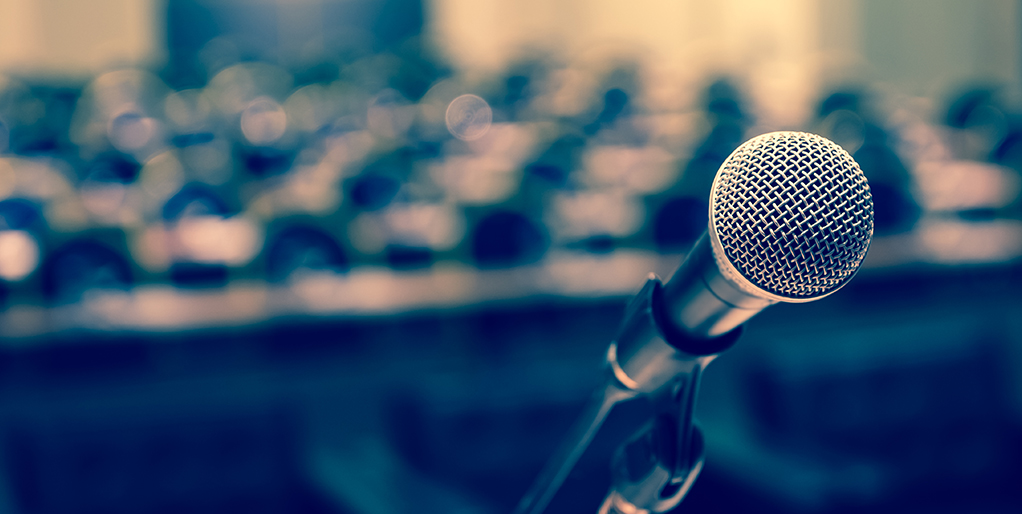 Rita Dingwall Business Development Manager (BDM) for FIVP, will be attending the conference run by the RCVS on 22nd November 2021.
The conference will be looking into the challenges currently faced by students, vet schools and placement providers around the implementation of EMS.
RCVS is inviting a number of stakeholders, including FIVP, to discuss new ideas around longer term plans for EMS going forward.