FIVP receives excellent response to mailing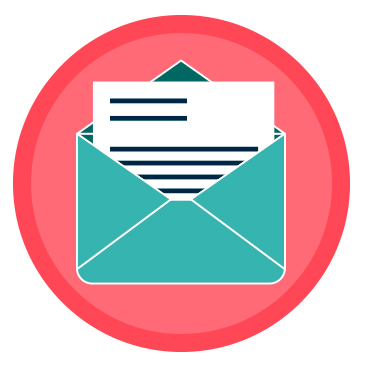 The FIVP is receiving a fantastic response from independent practices across the UK, with regard to its ongoing mailing. Please continue to send or fax back your forms, if you would like to be included on our Independent Vets website.
Independent Vets, pioneered by the Federation of Independent Veterinary Practices (FIVP), offers pet owners an easy way to find independent vets in their local area.
Please keep an eye out for our letter and do not hesitate to contact us, if you would like more information.