FIVP attends RCVS sustainability project workshop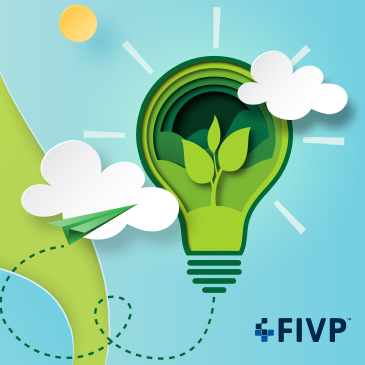 The FIVP was delighted to attend the introductory RCVS Practice Standards Scheme (PSS) sustainability workshop with various veterinary stakeholders and project partners, which explored what sustainability within the project could look like, and how all members of the profession could encourage sustainability.
The PSS sustainability project has been initiated following recommendations from the RCVS Environment and Sustainability Working Party, and hopes to help the profession to apply sustainable policies through the PSS accreditation process.
Dr Mandisa Greene, chair of the Practice Standards Group, said of the workshop: "This initial workshop with veterinary stakeholders and project partners was a key milestone in the project's timeline, as we laid out what we want this project to achieve, and discussed with veterinary stakeholders what sustainability within PSS could look like and how we can collaborate with them to help progress this work."
Speaking on behalf of FIVP, Rita Dingwall comments: "FIVP hopes that this project will help veterinary practices focus on effectively managing the environmental impact.
"In order to achieve this, implementation of sustainable policies, changing behaviours and collaboration will play an important part in the process."